It all starts with a domain name
POWERFUL HOSTING SERVICES
Hostonic is dedicated in providing a Top Notch, Reliable and Powerful Hosting Service at affordable prices for everyone.
WHY GO WITH HOSTONIC?
Hostonic Is Dedicated In Providing A Top-Notch Hosting Experience With Round-The-Clock Support.
We're proud to deliver Award-Winning Customer. Based on a Survey in late 2021, 96% of Clients have been satisfied with the support they receieved in the first instance. 98% of Client queries were resolved in the first instance.
Provide a favorable environment for personal projects; - Being a guarantor and generator of our customers' business at every stage of their development by providing professional web services at affordable prices; - To offer the best conditions at the lowest prices; - 27/7/365 technical support; - Provide a comfortable home for your internet projects.
We aim to provide a one-stop shop for all your Hosting Needs by offering a wide range of Hosting Services, such as cPanel, Plesk, SHOUTcast Hosting and Website Builders (to name a few).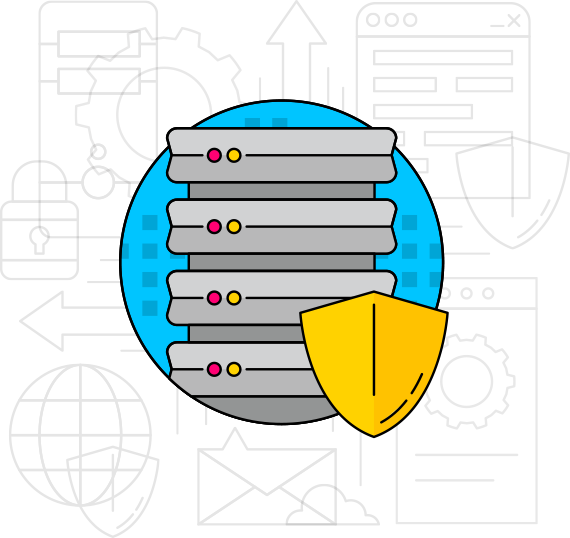 HOSTING FOR EVERYBODY AND EVERY BUDGET
We promise to always keep our prices affordable and resonable - with no nasty price shocks!
WHAT OUR CLIENTS SAY ABOUT US
Don't take our word for it, see what some of our fantastic users have said.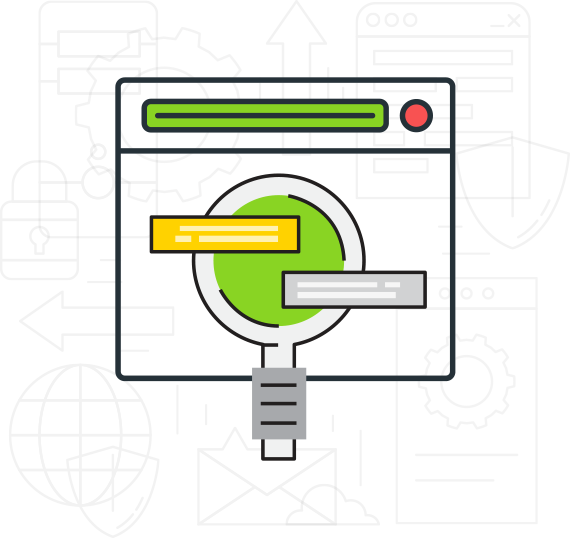 IT ALL STARTS WITH A DOMAIN NAME
Find a great domain
Choose from over 1,000 TLD Domain Extensions ensuring you'll find the perfect Domain for your website.
Complete Hosting Solutions Only
£2.00/month

*